Food & Drink Specials
Take Advantage of Our Daily Specials
We offer a vibrant, upscale gathering spot for Breakfast, Brunch, Lunch, Dinner, and Happy Hour on Las Olas Blvd. Check out our specials! Call us to Make your Reservation | (954) 467-2555 or Click Here
Weekly Specials
Explore all of our Weekly Food & Drink Specials! From our highly popular $1.50 Oyster Mania Monday to our Weekly $10 Lunch Specials great deals and amazing food + drinks are waiting for you Monday-Sunday at Wild Sea Las Olas.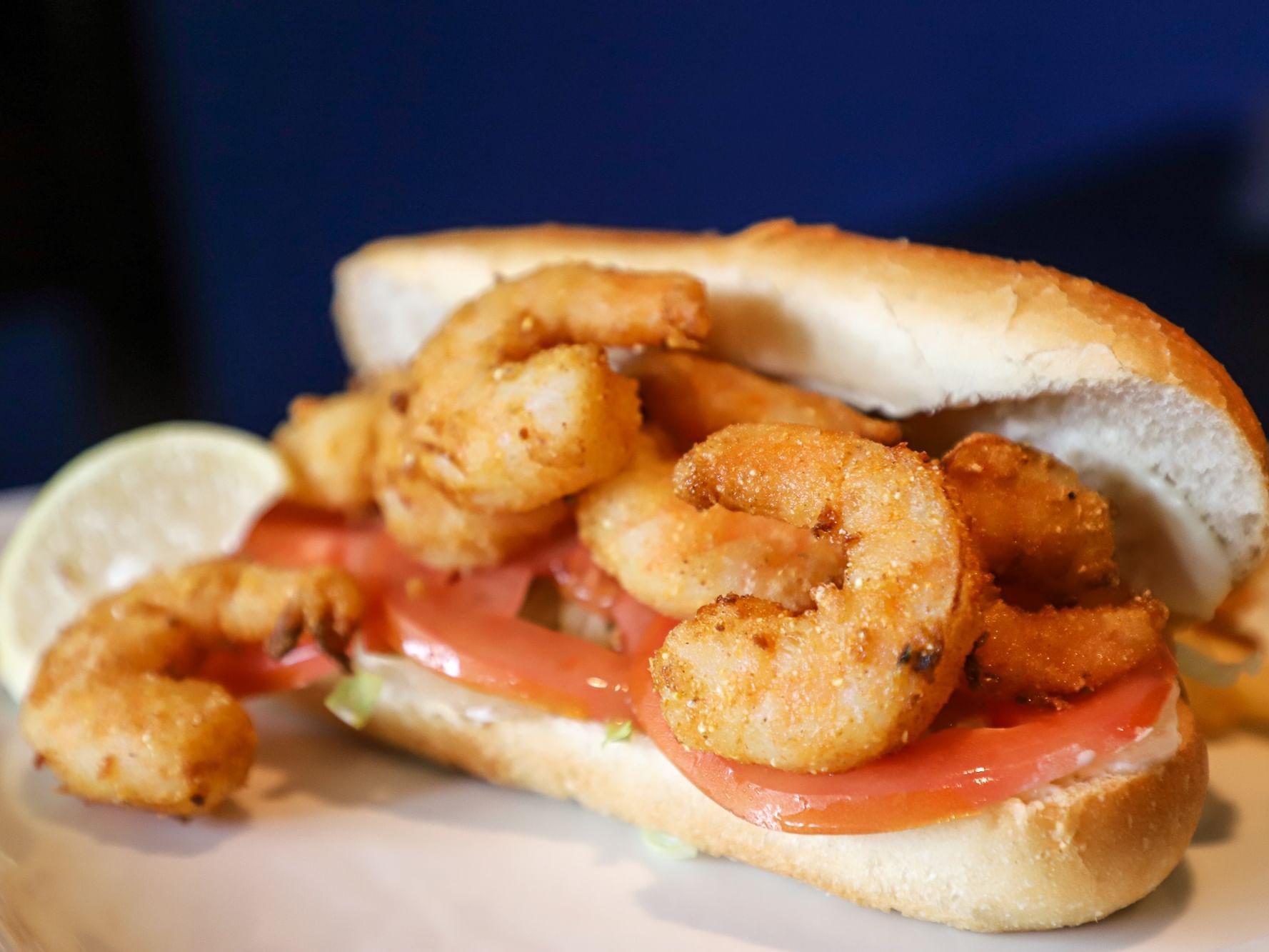 Weekly Lunch Specials
Enjoy our weekly $10 lunch specials + your Wild Sea favorites Monday – Friday for $10.00
Monday-Friday | 11:30AM-2PM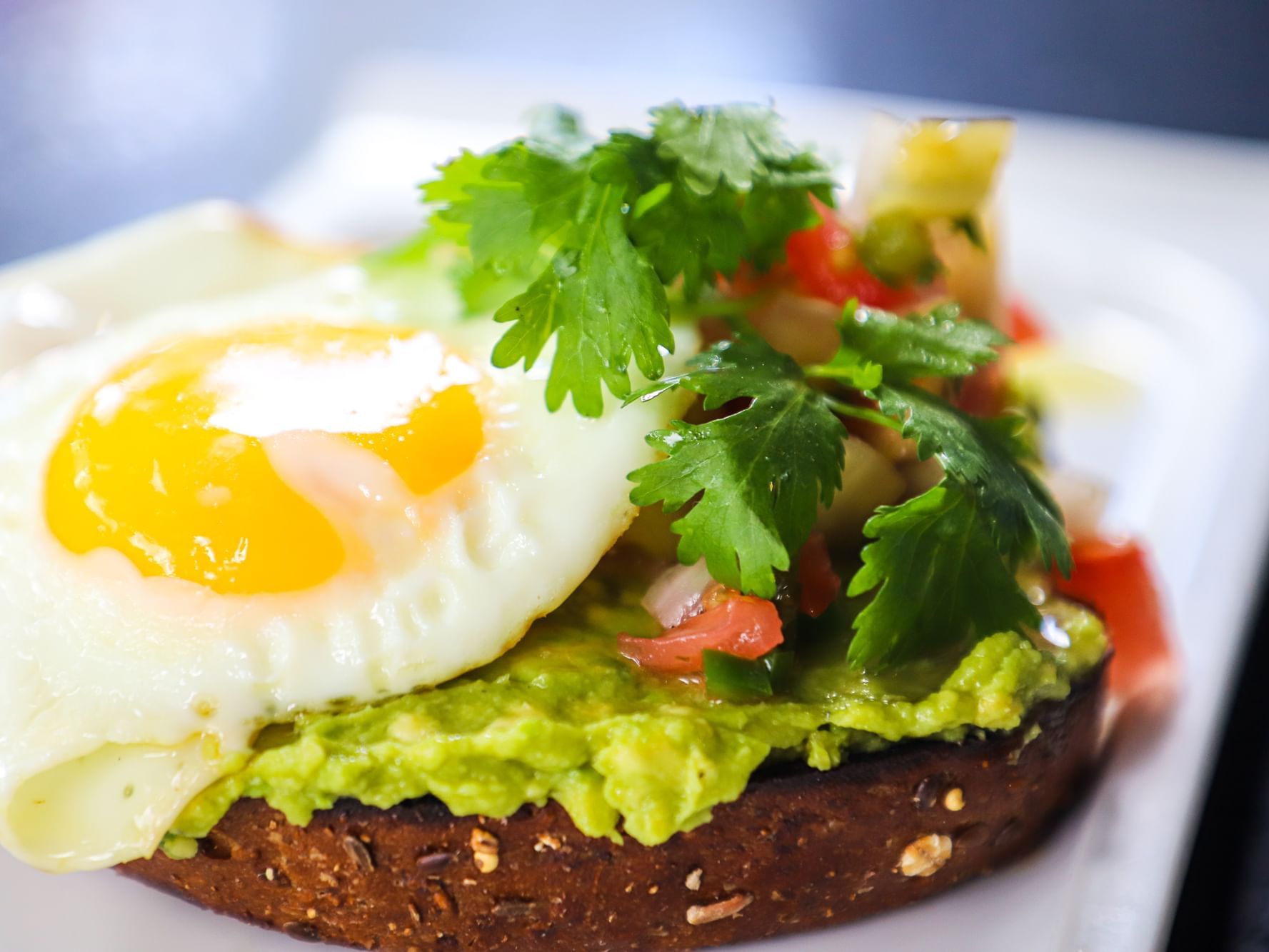 Breakfast & Brunch
Our new Breakfast & Brunch Specials are waiting for you at Wild Sea Oyster Bar & Grille!
Breakfast | 7AM-11:30AM | Daily
Weekend Brunch | 11:30AM-2PM | Saturday & Sunday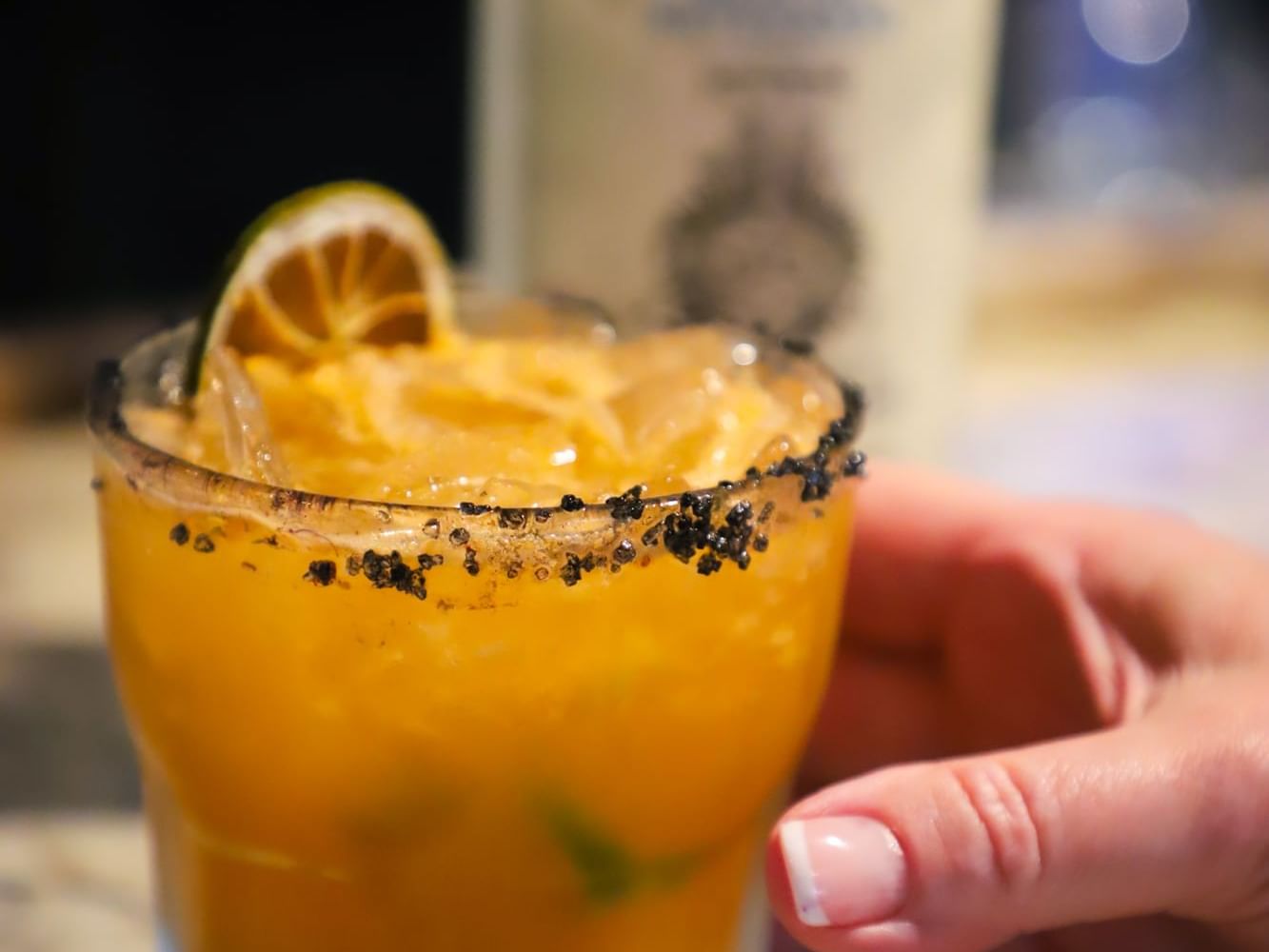 Happy Hour
Join us for Happy Hour on Las Olas Boulevard from 5PM-7PM Daily!
Monday-Sunday | 5PM-7PM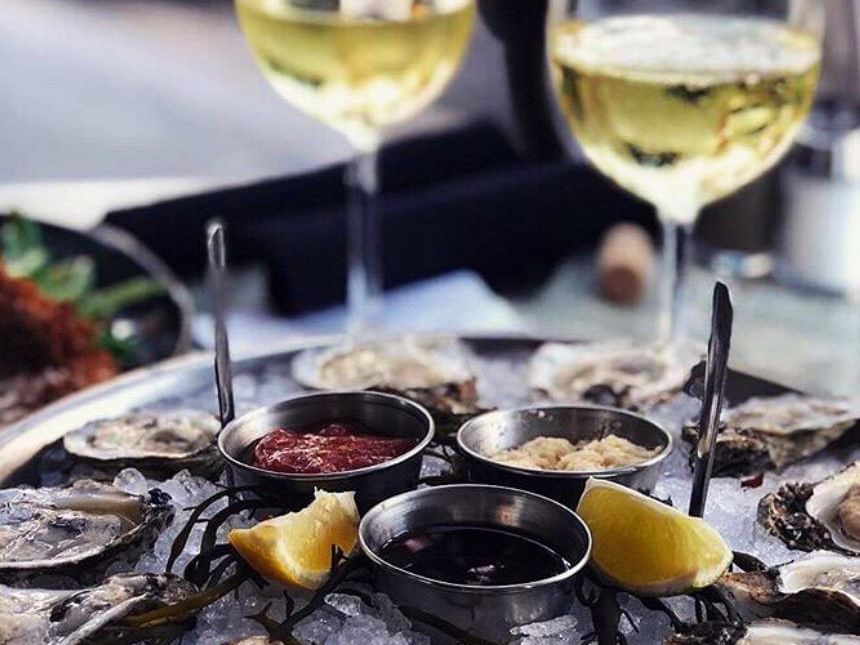 Oyster Mania Mondays
Join us Mondays for $1.50 East Coast Oysters- get em while they last!
Mondays | 11:30AM-10PM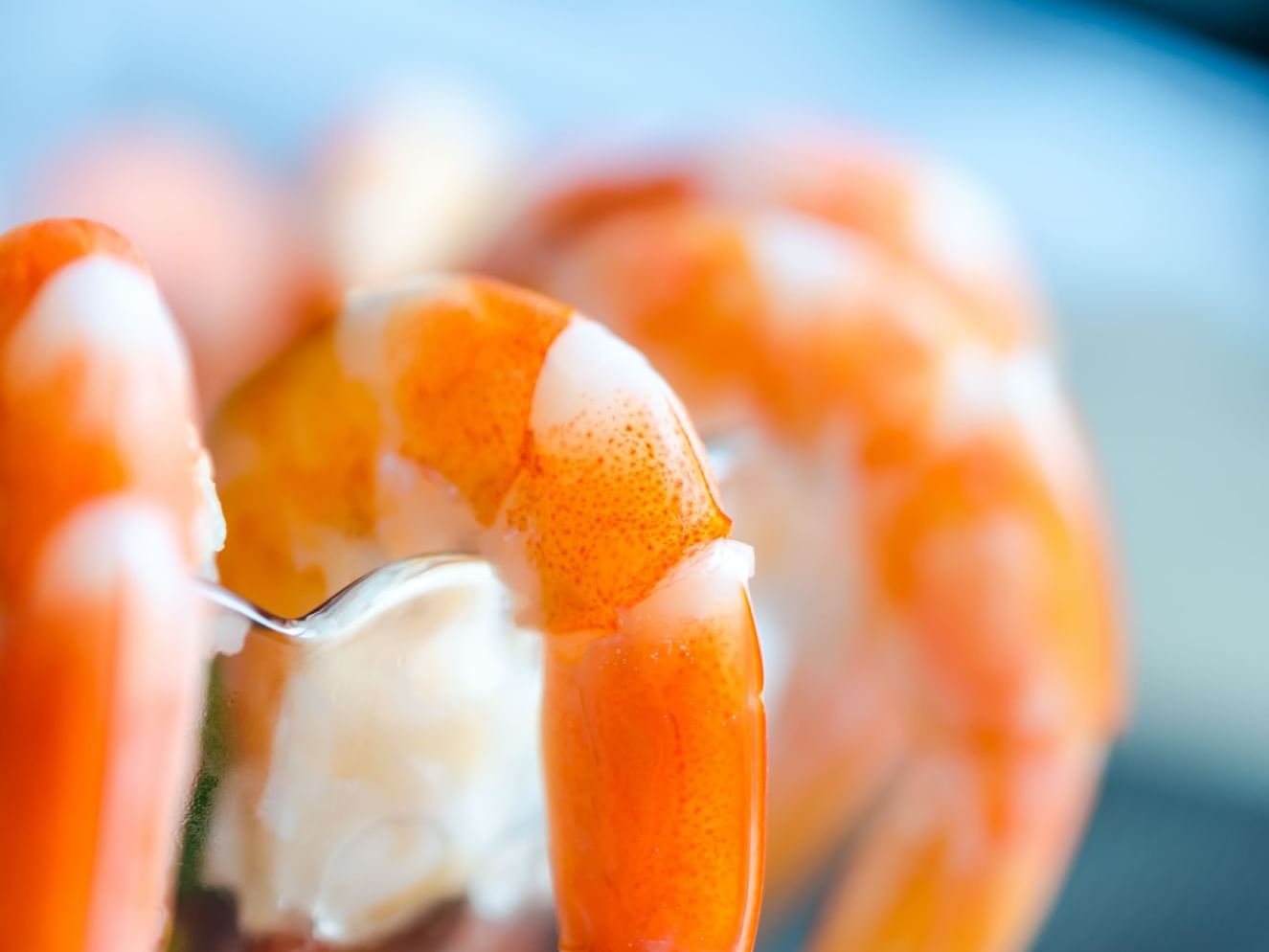 Calling all #ShrimpLovers! $1 Shrimp Tuesdays are coming to Wild Sea Las Olas every Tuesday from 11:30AM-10PM. Enjoy delicious Citrus Poached Shrimp with our House Made Cocktail Sauce!
Tuesdays | 11:30AM-10PM
Read more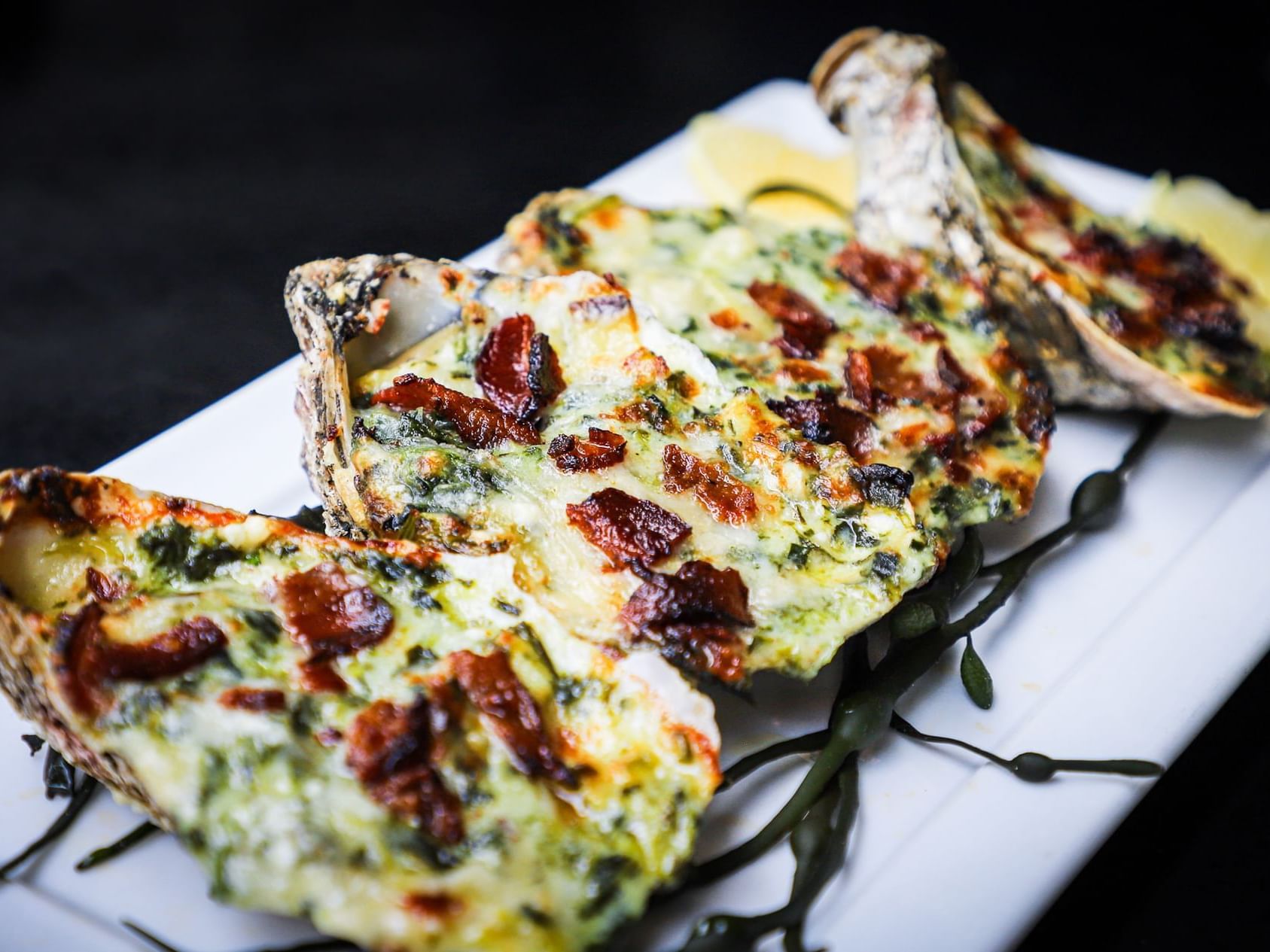 Treat the #BakedOysterLover in your life to our brand new $2 Baked Oyster Wednesdays at Wild Sea Las Olas! Crafted with Creamy Spinach / Parmigiano Reggiano / Benton's Bacon
Every Wednesday from 11:30AM-10PM
Read more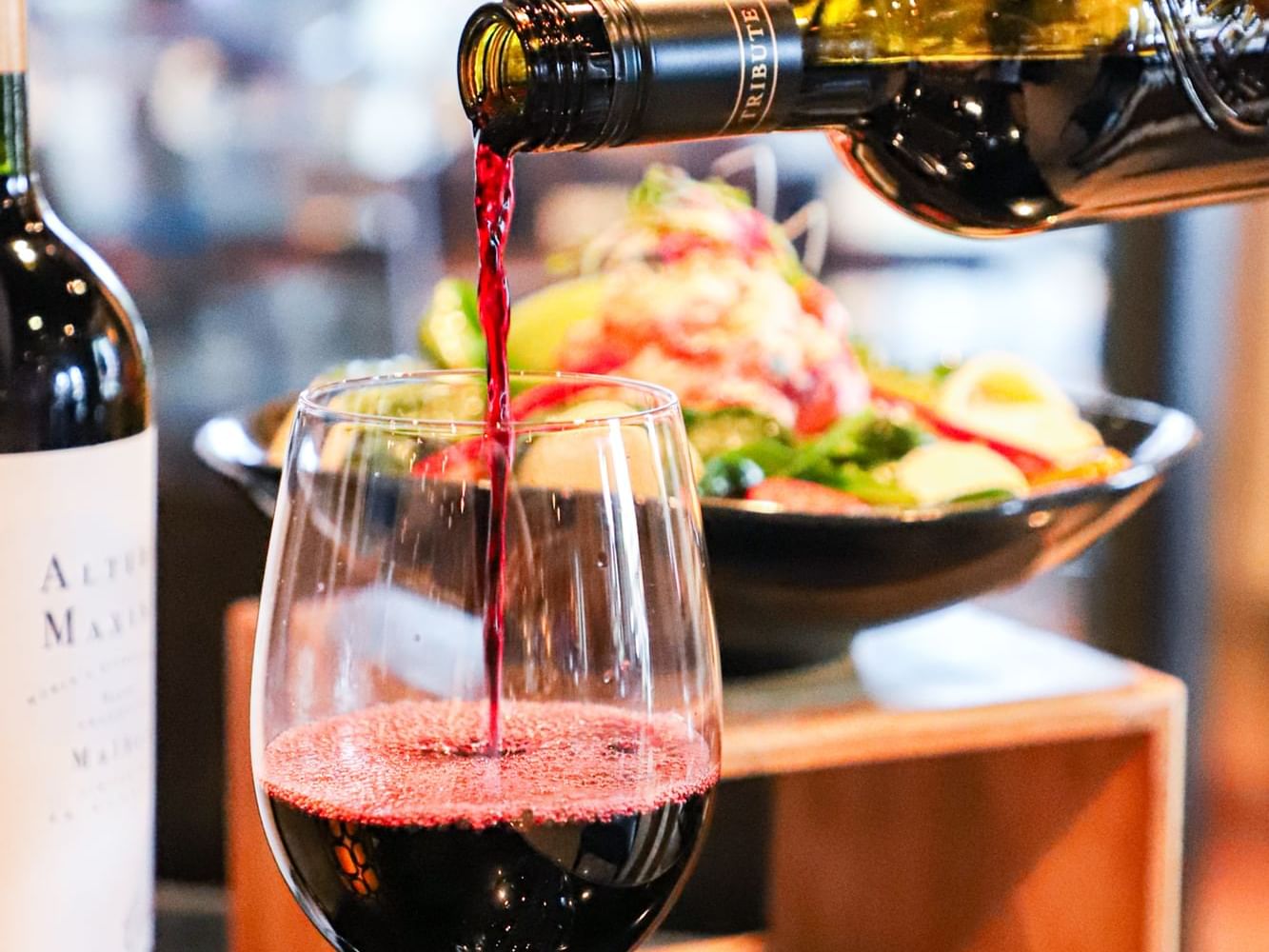 Un-wine-d with us every Sunday and enjoy 1/2 Off Bottles of Wine
All Bottles of Wine Priced at $150 or less available at 1/2 Price
Sundays
Read more